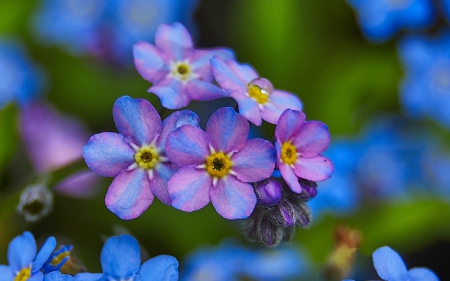 Today we took a quiz on Act 1 of
The Crucible.
We read pages 1161-1165 of Act 2. Continue to complete your daily journal entries and add information to your character packet.
On Monday, April 15, we will have the last WordWright Challenge of the year. Take the time to review the vocabulary by using the Quizlet links that are posted on Mr. Koepsell's teacher page.