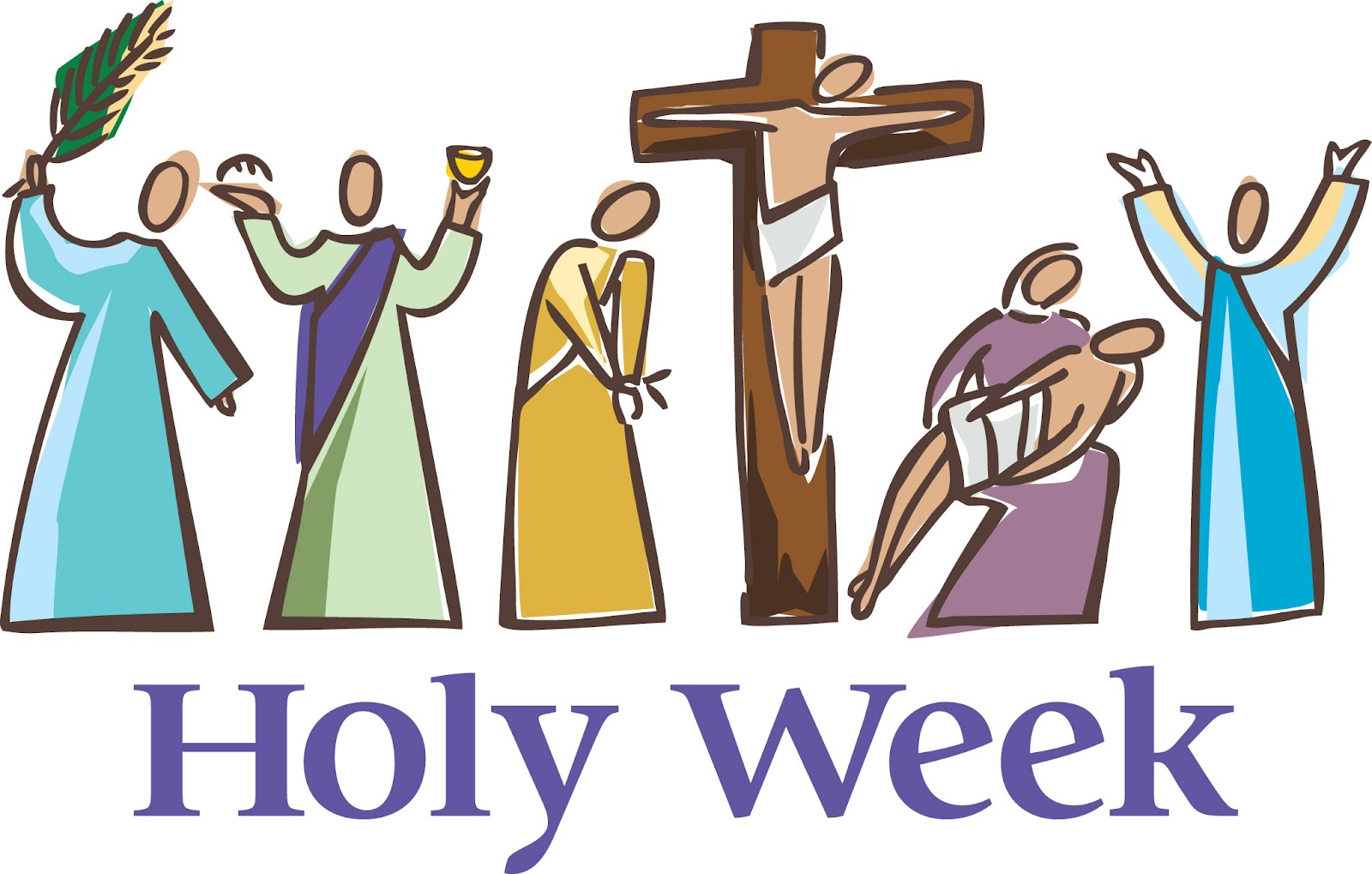 Today we completed Act 2 of
The Crucible.
Be ready for a quiz on Act 2 tomorrow.
Yesterday, your research papers were handed back.
If there are elements of your research paper that you completely missed, you may turn in a revised paper for partial credit. I would expect your revision to show close attention to detail, rather than a quick "throw it together and hope for the best" attempt for a better grade. This should be turned in by Tuesday, April 23. Return your original paper with your revisions.