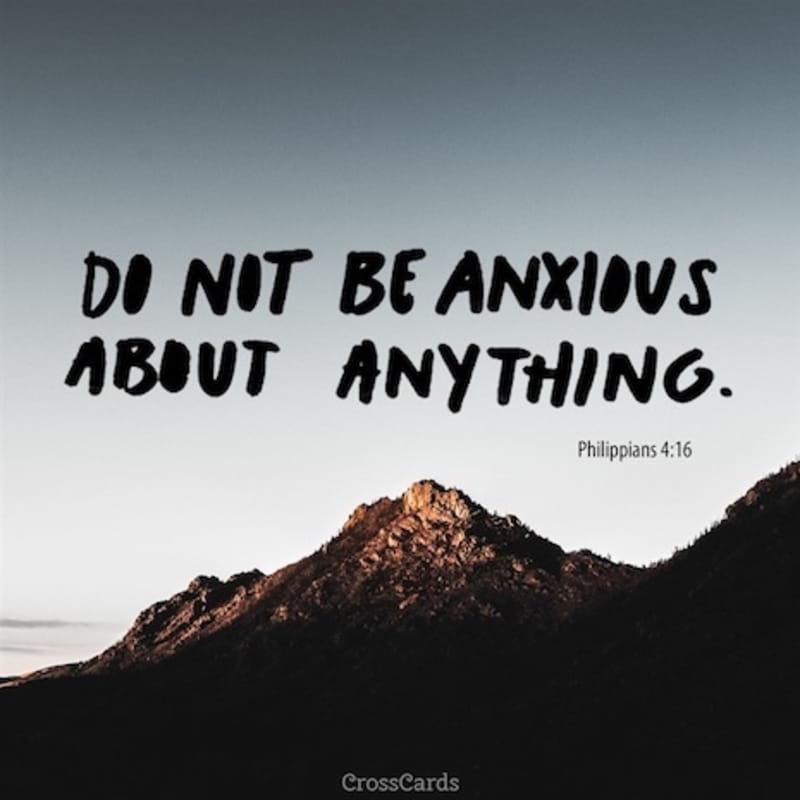 Today we did our "Wednesday" Words. Your story is due next Wednesday, and your quiz will be that day as well.
We looked at examples of good / not so good topic sentences for body paragraphs, and identified what makes a good body paragraph.
Your essays are due on our next school day!
Today's slides