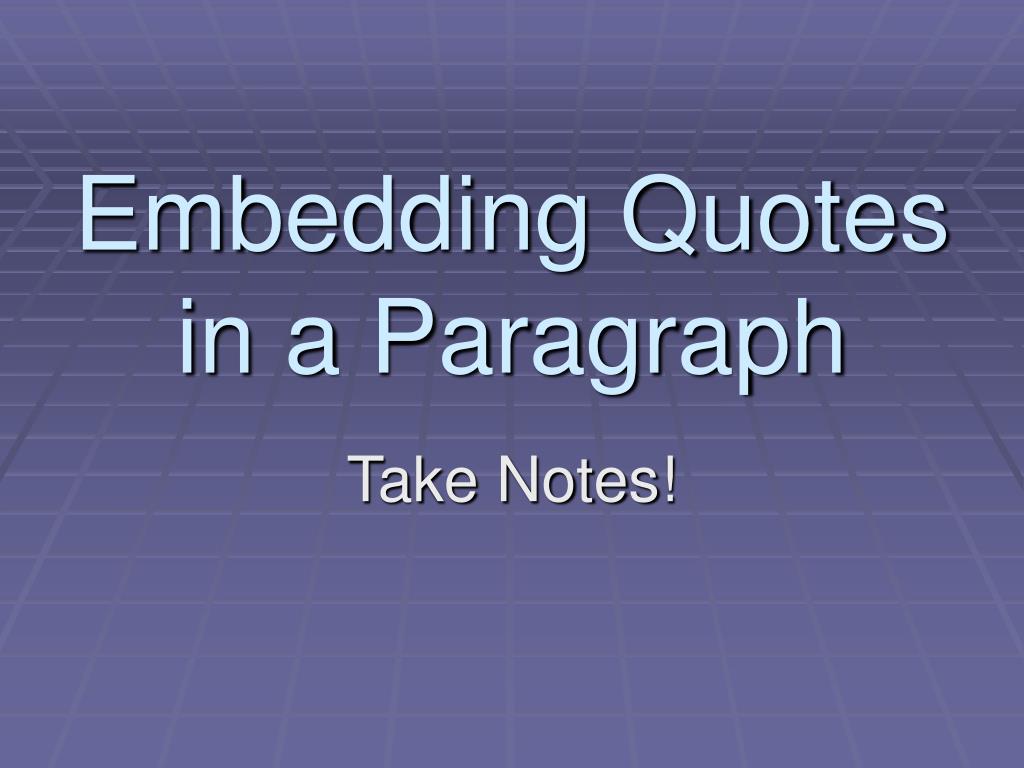 Today was quiz day for the final chapters of
The Adventures of Huckleberry Finn.
All that is left is your essay.
We discussed embedding quotes in essays. Information can be found on
today's slides.
A link to MLA formatting can be found on the left side of this page.
If you have a laptop, you may bring it to class tomorrow. We plan to spend time working on essays. Be prepared to have something to work on.
A copy of a
tentative
study guide for the final exam can be found
HERE
.