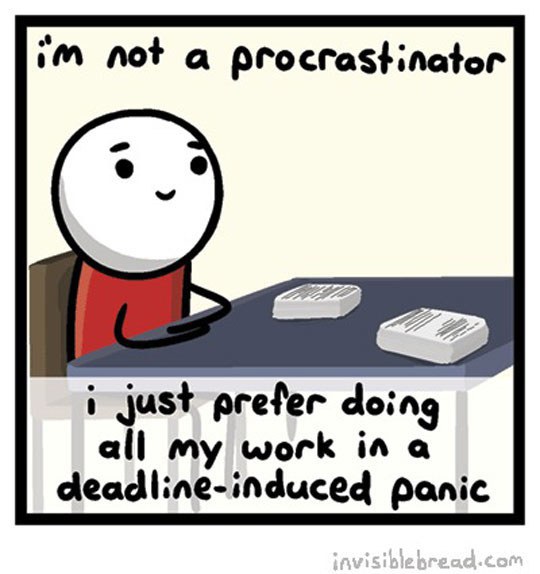 Today we viewed
Crash Course - Huck Finn
. This is an excellent review of the main concepts of the novel.
We looked briefly at the WordWright Challenge from earlier in the week.
Any essays that were not turned in today need to get to me as soon as possible. You may email them to me over the weekend.
Come to class on Monday with any questions you may have about the study guide. We will spend time on Monday reviewing for the exam.
Have a great weekend!