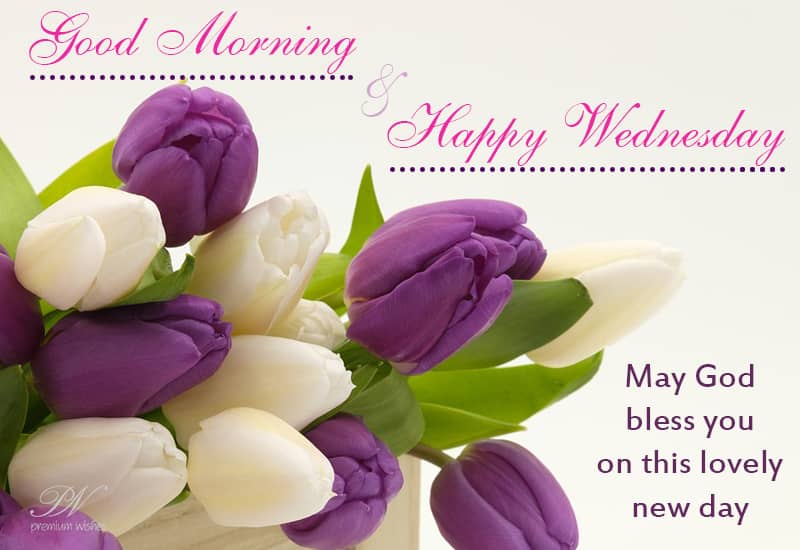 Wednesdays are for words! Here are the
new vocabulary
words.
Emily Dickinson's poetry dominated our class time today. Did you discover any "nuggets of awesomeness?" Try to keep an open mind about poetry, and you will discover greatness.
Today's slides
Questions
about Dickinson's poetry that we worked through today.
Information about
Walt Whitman
along with the Whitman assignment due tomorrow
We are looking at next Wednesday for our Unit 2 test!