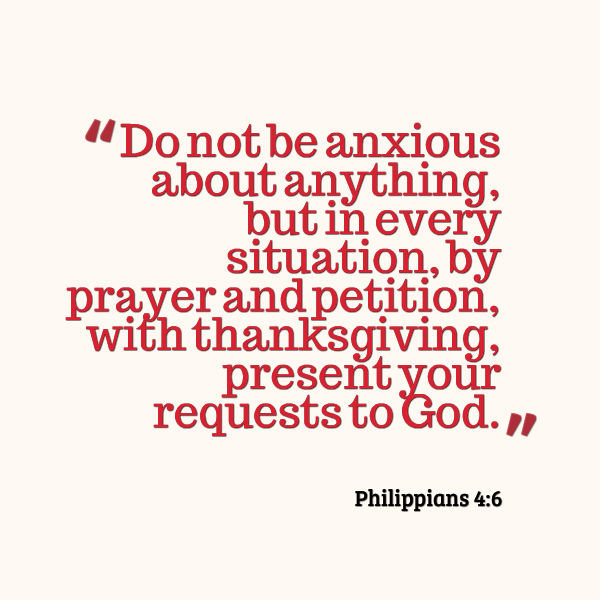 Today focused on Puritan poetry - specifically poems written by Anne Bradstreet and Edward Taylor.
Terms to remember, along with what they mean:
Poetry
Puritan Plain Style
Conceit
We listened to the poems in class. It is likely necessary to reread in order to understand the meanings of these poems. Use today's
slides
to help you understand as you answer the questions on the
worksheet
.
Have a blessed weekend!